Galway Islamic Cultural Centre
IMPORTANT NOTICE: Updated 17th July 2021
Eid-ul-Adha Prayer
Location: Westside Community Centre
Insyaa-Allah we will celebrate Eid-ul-Adha on Tuesday 20th July 2021.
Eid Prayer will start from 7am to 9am. There will be prayers in groups at 20 minute intervals between these times.
Please don't stay in the hall after the prayer to allow the next group to enter on time. Please come with wudu', wear your face masks and bring your own prayer mats.
Please respect the social distancing guidelines inside and outside of the hall. Please wear face masks at all times inside and outside the hall also.
Thank you all for your understanding. JazakAllah Khair
Galway Islamic Cultural Centre
Galway Islamic Cultural Centre (GICC) is a non-profit charity organization (CHY No 18215) providing services to the Muslim community in Galway and striving to promote tolerance and integration of Muslims in the society. 
We accept donations
Your contribution will help us to maintain and develop the wide range of services we offer. Even a small amount makes a huge difference.
Those who spend their wealth (in Allah's Cause) by night and day, in secret and in public, they shall have their reward with their Lord. On them shall be no fear, nor shall they grieve.[Qur'an 2:274]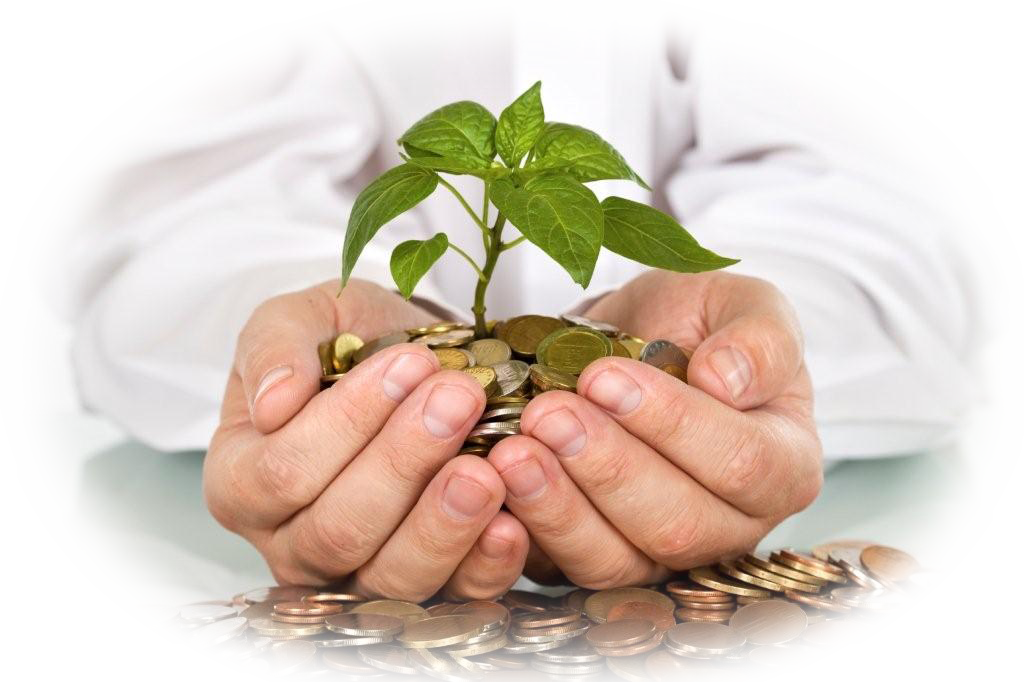 The example of those who spend their wealth in the way of Allah is like a seed [of grain] which grows seven spikes; in each spike is a hundred grains. And Allah multiplies [His reward] for whom He wills. And Allah is all-Encompassing and Knowing. [Qur'an 2:261]
Please do not hesitate to contact us. Whether it is a simple question or a valuable suggestion, we are here to help you.
You can call us by phone or email us directly.
13 Sandyview Drive
Riverside, Galway H91 KR22